I can sit nice and pretty for a good treat. I love my pig ear toy the best!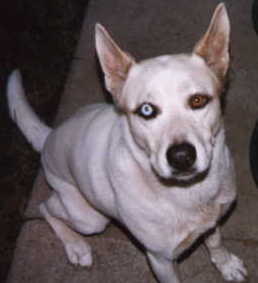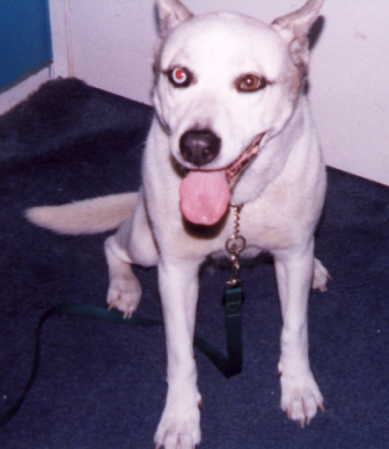 Hi, I like to stay in my mom's room. I keep her company.

I am such a good girl. I listen to whatever mom says. Well ALMOST anything.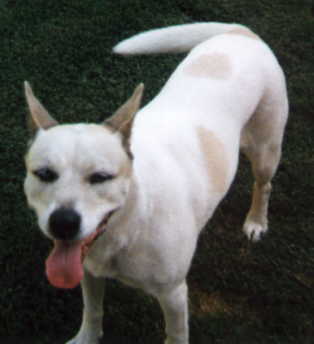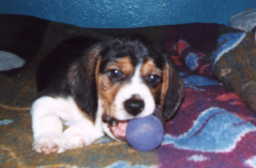 I was real little in this picture. It was after a bath.

I think someday, I will become a professional dog model. I'm very good looking.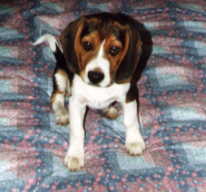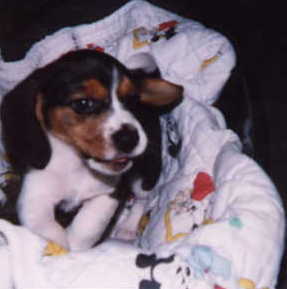 I was real little here. This was my 2nd night in the house.

I am VERY photogenic. Aren't I? I look like a stuffed animal posing on the bed.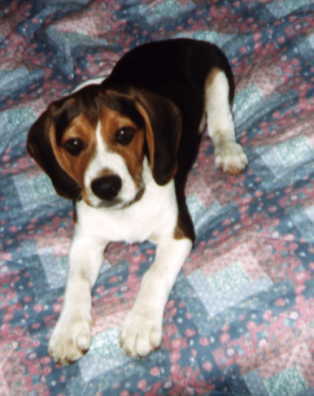 I was little here too, I was looking for a good bathroom spot.

Gallery 3
Home